Food for the Whole family.
Two Restaurants, One Family
We are proud to have continued service for over 30 years in the Inland Empire. Our two locations in Riverside have been solely owned by the same family. From my family to yours, thank you for letting us serve you.
Location One: 3737 Main St,
Riverside, CA
Phone: (951)682-9100
Location Two: 6701 Indiana Ave,
Riverside, Ca
Phone: (951)682-8861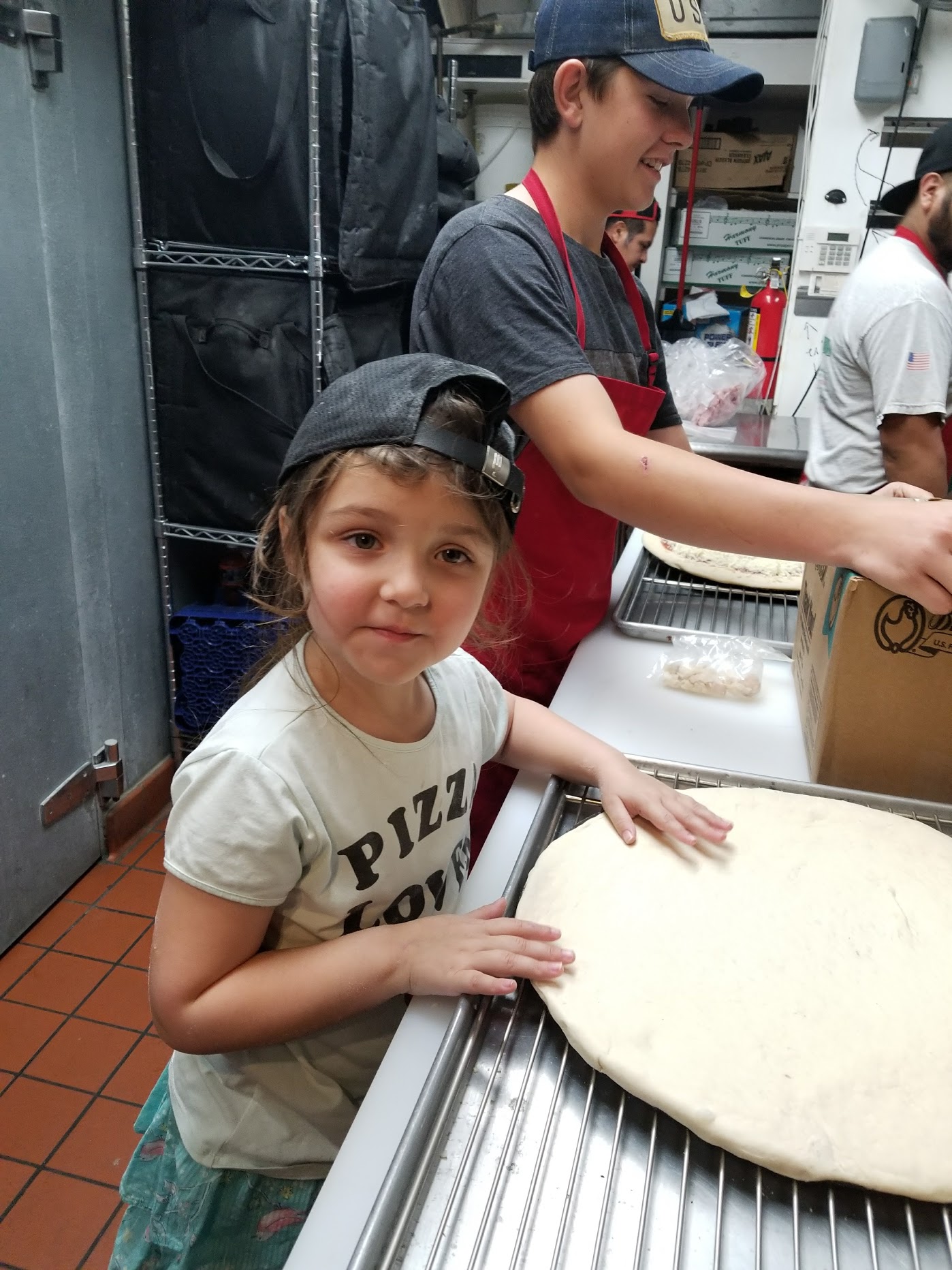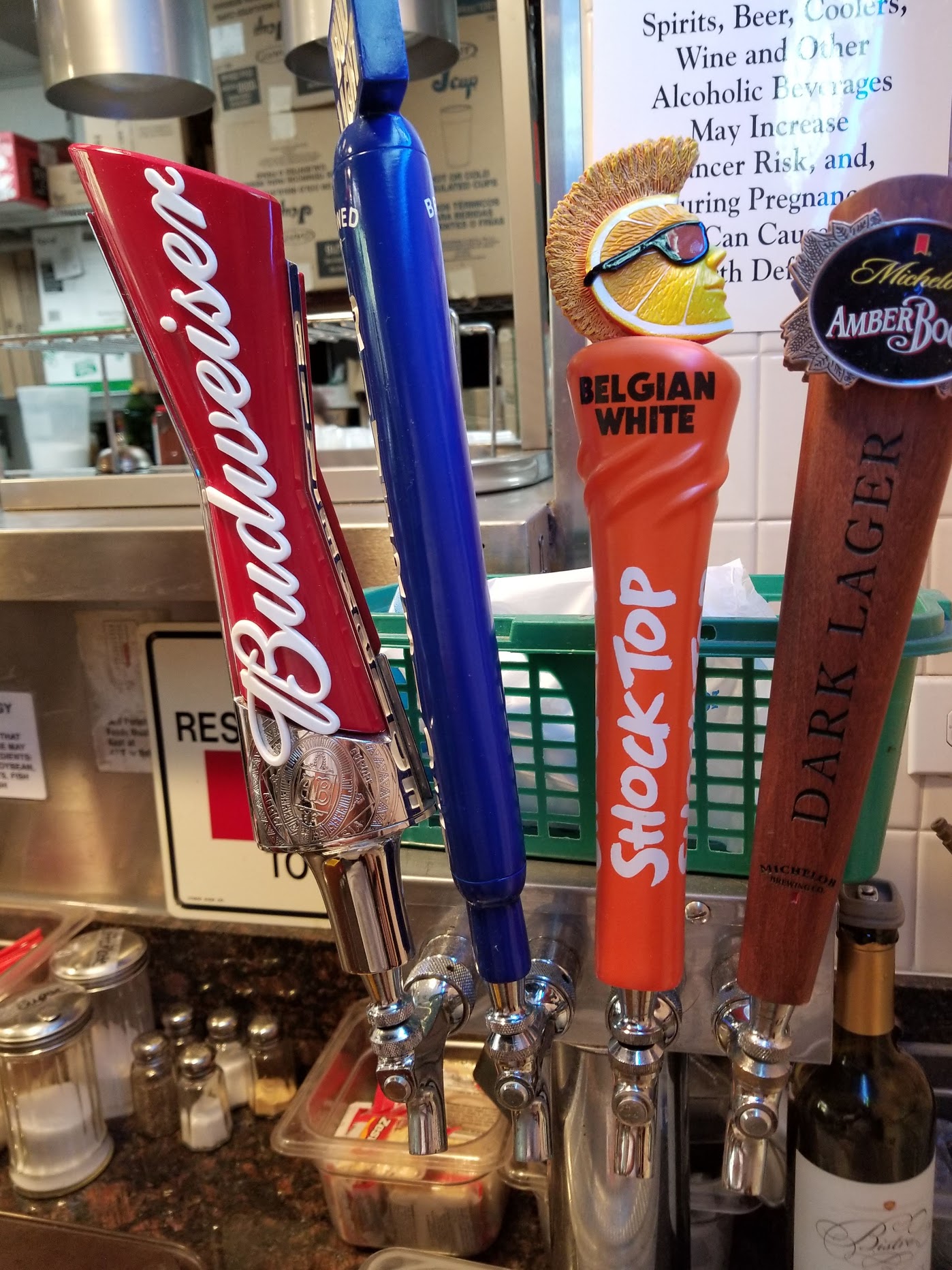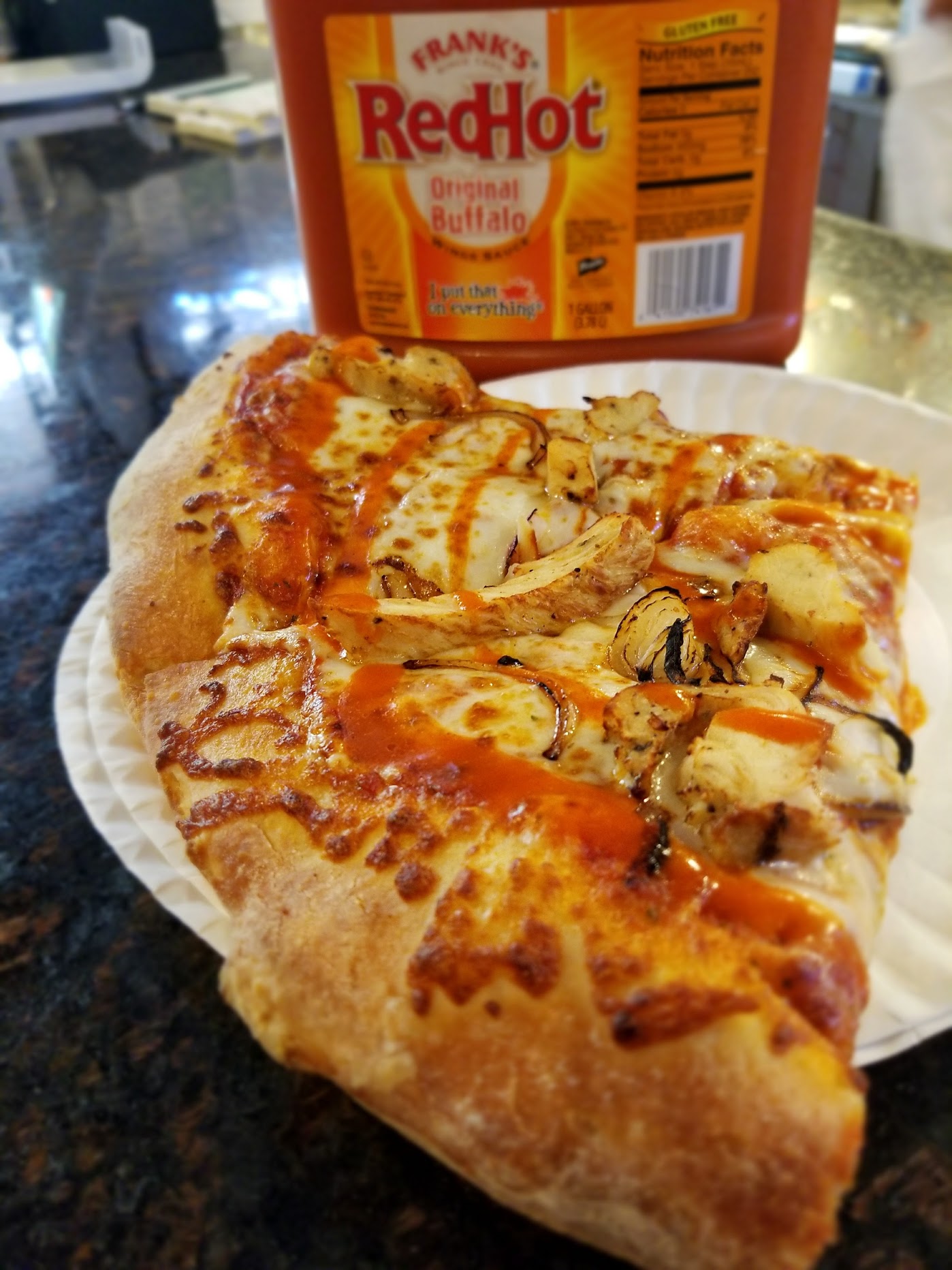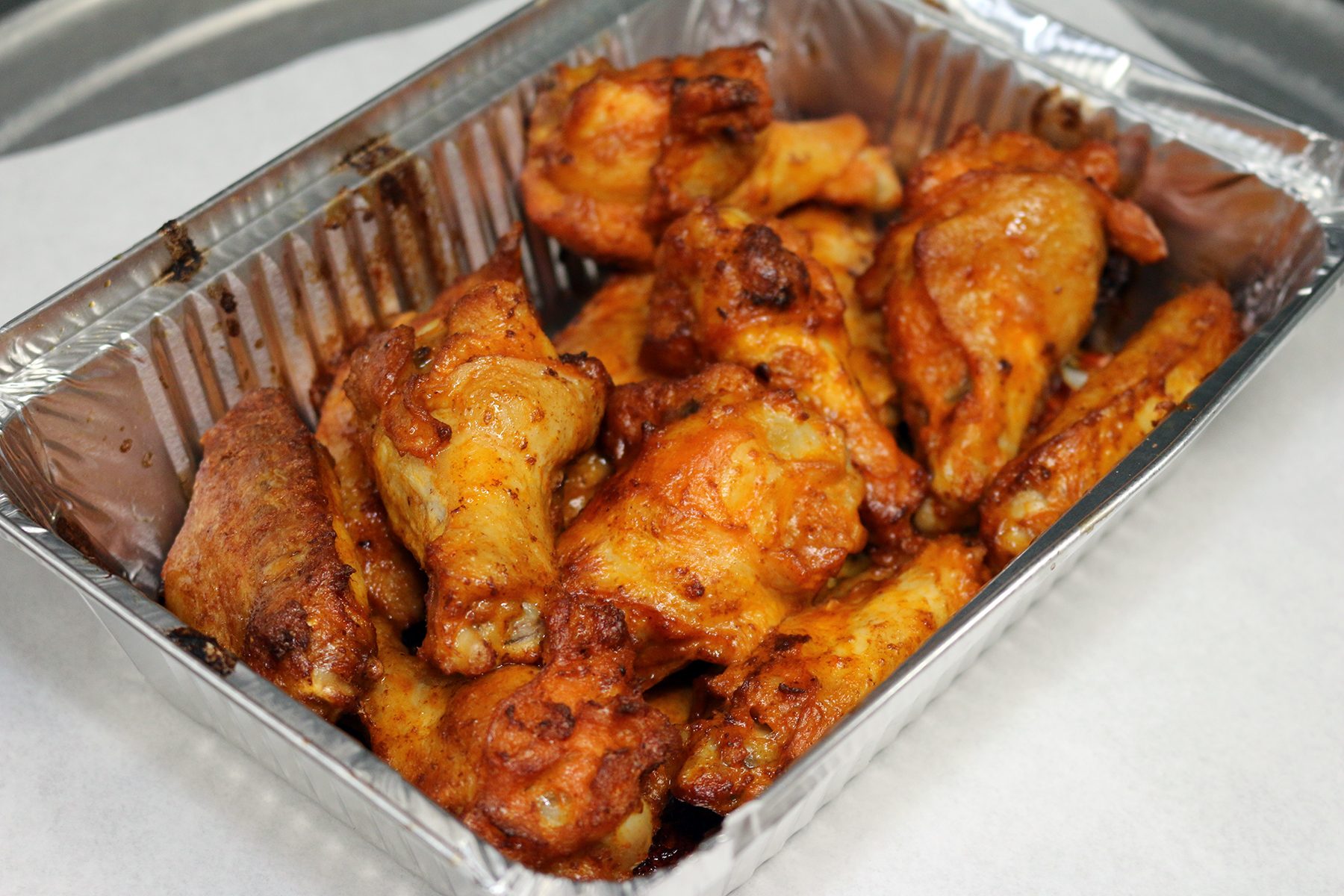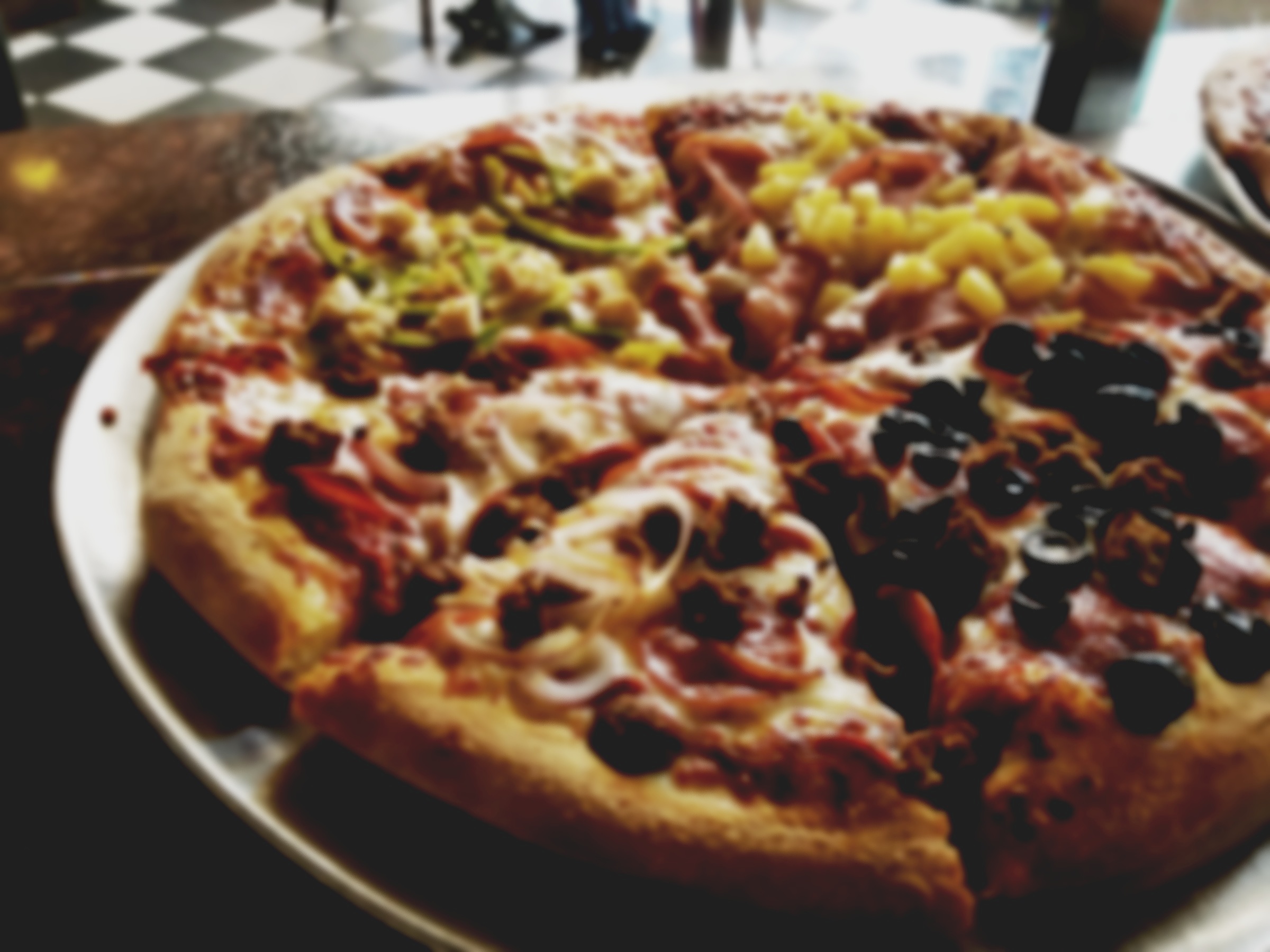 We the Andrawis Family at (N & W) Antonious Pizza want to thank you for your support through the years. Over twenty years ago our son Antonious, named after Saint Antonious of the Coptic Orthodox Church, was born. Two years later we opened our first shop Antonious Ice cream & Sandwiches. After years of working in the food industry and perfecting our family recipes, we started making pizzas in the early '90's. When the first (N & W) Antonious Pizza was started, our philosophy was to make the highest quality product at the lowest possible price. The idea was that we did not have to make a high profit, just a great pizza. We wanted to profit from our customers returning often for our low priced and quality pizzas. Like our son, the pizza business grew thanks to the best form of advertisement word of mouth.
We watched as you spread the word. We watched as your families grew and as your children started their families. We received much more than a financial profit. You made the N & W family a part of your family each time you picked up a pizza for birthdays, graduations, baby showers, and Friday night football games. Over the years there have been some changes. Friends have started their own pizza shops adopting the name Antonious and we wish them well. We would love to continue to be a part of your family and bring you the best quality pizza.
To insure that you are getting our original top quality pizza look for the (N & W) ***Antonious* Pizza*** logo. And we promise to give the highest quality Pizza at the lowest price possible.
Thank you from the Andrawis Family, continuing to serve our Community, Sports programs, Schools, and Churches, with special discounts for special events.